So many good things are happening around Fidalgo — walks, talks, educational opportunities and rewarding experiences!
Below are some highlights of events coming up that we believe may be of interest to Transition folks.
---
Transition Fidalgo and Friends'
Monthly Gathering Presentation:
Bridging the Communication Divide
To ensure that Earth remains hospitable to a wide diversity of life, including ourselves, humanity must grow beyond our current habits and ways of being.  That growth happens most reliably and effectively through connections between people, connections that often involve difficult conversations across disparate viewpoints and varied values. Learning to welcome those conversations and to engage in them with more curiosity than conviction and more empathy than emphasis is a path toward the common ground that will lead us forward.  This talk will introduce a simple framework for engaging productively in the challenging and difficult conversations that lead to growth.  We'll take time to practice and reflect on how it works and where we might apply it.
Our presenter:
Karen Gimnig
is a team builder, motivational speaker and relationship coach. She believes that our need for connection with the people around us guides us toward effective relationships.  She helps groups and individuals identify root causes of challenges and then walks beside them offering gentle support as they seek solutions, build trust and use simple (but not easy) tools for improved communication and relationships.
Tuesday, January 28, 6:30 pm,

Anacortes Senior Center, 1701 22nd St.
---
February 25, 2020:
Jack Hartt returns to share his popular presentation:

Love and Beauty in a Time of Turbulence
Our world and planet are changing; the challenges ahead are enormous. But we have within ourselves and among ourselves the resources to make a difference. Based on a riff from the new forest monitoring project in the ACFL, Jack will weave together the rhythms of hope and encouragement that keep us harmonizing in the coming turbulent times.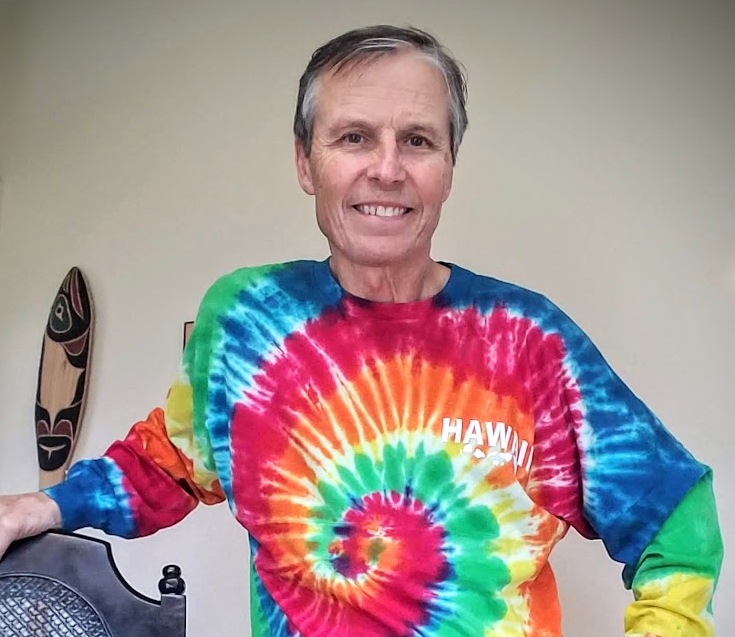 Jack Hartt retired in 2017 after working 40 years in the Washington State Park system – 14 of those years as the Park Manager at Deception Pass State Park. He is now involved with Transition Fidalgo & Friends and the Skagit Land Trust in a variety of projects.

---
Other Events of Interest
---
Fix-It Days
Returns again May 30, 2020
---
​​
​
​​
​​​​
​
​
​
​ ​ ​
​​
​
​
​
​
​
​​
​
​
​
​
​
---
---
---